Specialized E.M.T Comp
The EMT Comp is a great emergency tool for the road and trail. With 7 hex wrenches, a T2S Torx wrench for disc brakes, chain tool, spoke wrenches and even a can opener, you'll always get home. It also includes a stainless-steel handle and carrying pouch.
19 funktioner-212 gram
---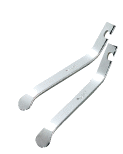 2 tirelever in metal.

Plastic is lighter, but becomes soft after use,
and in hot weather it may fail!
30 gram a piece = 60 - gram
---

Spokewrench.
29 Gram
---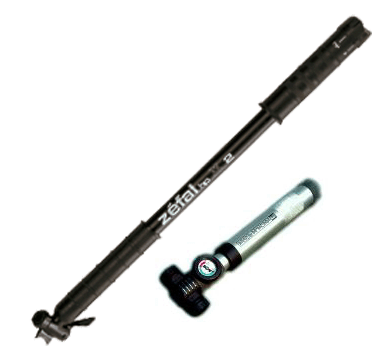 Pumps

I always bring along 2 for safty reasons
Big one-121 gram, - small one 83 gram.
---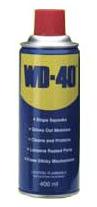 Oil for the chain.

I never use anything else than WD-40.
I lubricate the chain every day (2-300 km)
210 gram
---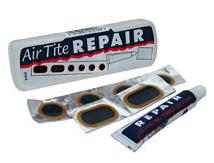 Patch
25 - gram
---

Cassette tool
56 - gram
---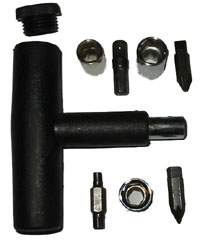 Another multi tool.

Mostly for safty reasons.

109 - gram
---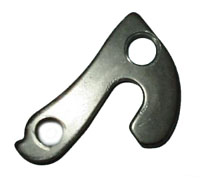 Geardrop

for safty reasons.
15 - gram
---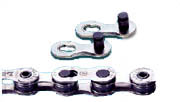 Spare chain.

I switch the chains often, in order to wear them down together.

302 - gram
---

Spare bolt for the QR.

21 - gram
---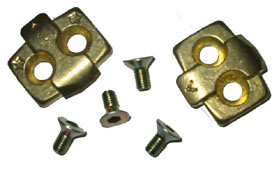 Spare Clamps.

For the shoos.

48 - gram
---
More later